A Yorkshire man talking about what he loves doing best… or second best! Get to know Alan Pettingale talking about the differences between masonry restoration in the UK and US… and whatever else crosses his mind along the way.
You can expect solid information about bricks and historic buildings, using a drone to spot what can't be seen from the ground, and excitemtn over new tools and toys. Grab a drink and settle down to enjoy him talk with a few friends who love this stuff as well!
Topics will include:
– investigations
– restoration
– procedures
– education for home owners

The Masonry Society
2022 Annual Meeting
October 12-15, 2022




Sonesta Denver Downtown Hotel




Denver, CO
Join us to participate in TMS business and committee meetings (including TMS 402/602 meetings) and network with other masonry professionals at social events.

9th Forensic Engineering Congress
Denver, Colorado | –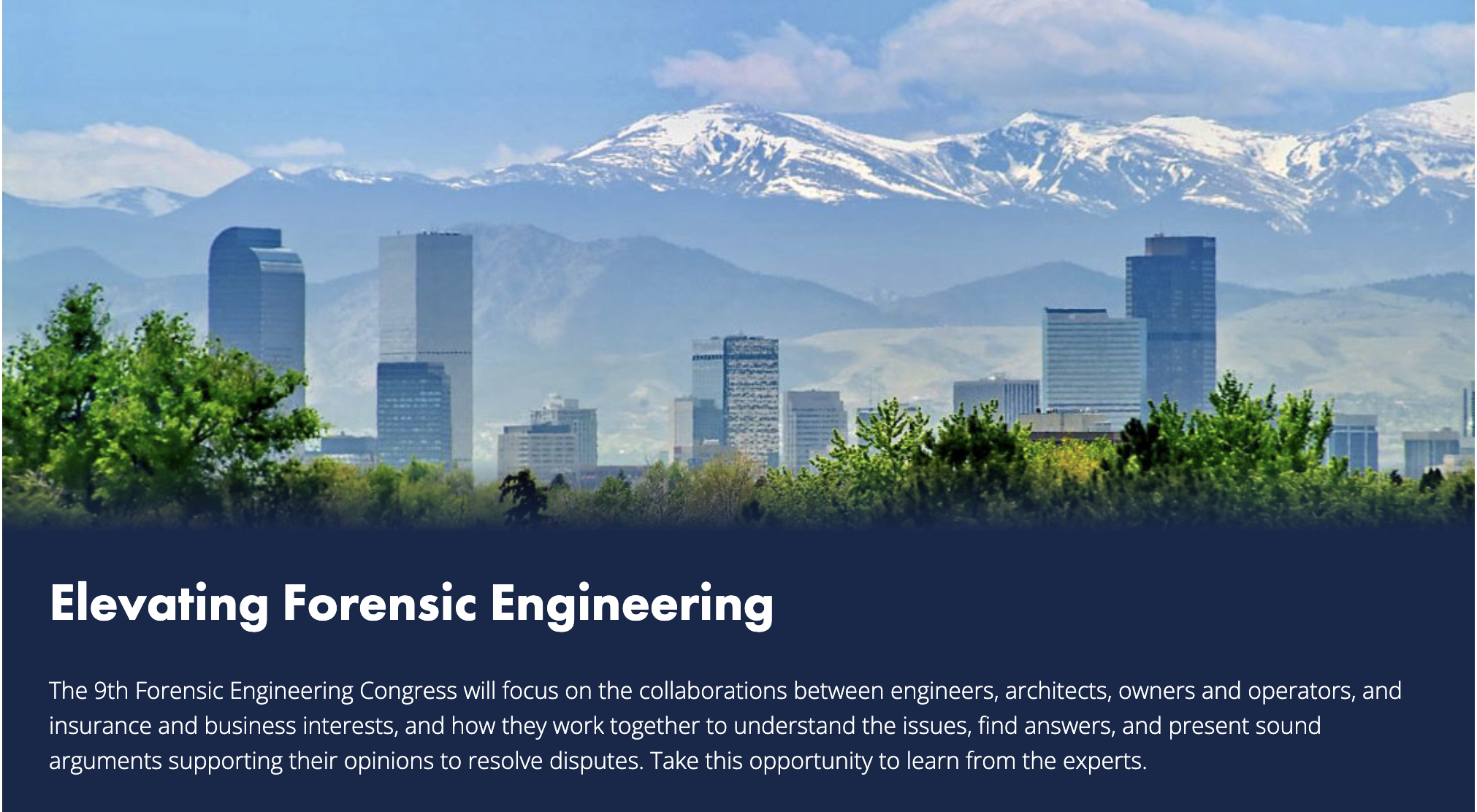 Organized by ASCE's Forensic Engineering Division, the Congress will bring together practicing engineers, academics, and forensic experts from various disciplines to share their knowledge and experience. Attending will provide you with the opportunity to learn from the experience of others, to share your experience by presenting a paper, participate in a committee meeting focused on specific aspects of forensic engineering, attend a workshop led by industry experts, and network in a way that will allow collaboration with others.

14th North American Masonry Conference
MASONRY: REDISCOVER THE POSSIBILITIES

JUNE 11 – 14, 2023
OMAHA, NE
The conference will be jointly hosted by the Durham School of Architectural Engineering and Construction at the University of Nebraska-Lincoln (UNL) and the Nebraska Masonry Alliance (NMA), and sponsored by the Masonry Society (TMS).